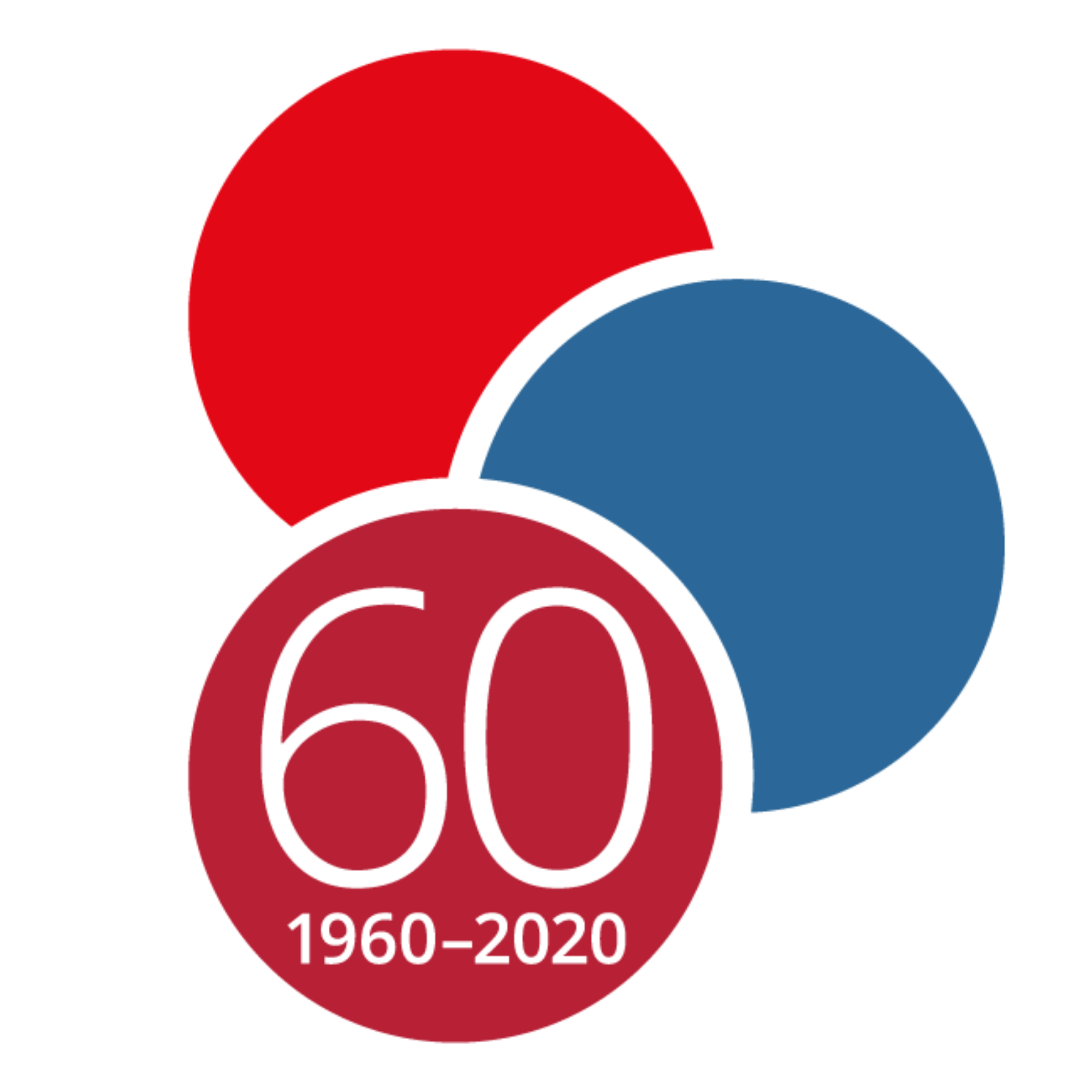 Dr Sue Pavord presents a podcast on the BSH UK guidelines on the management of iron deficiency in pregnancy.
Iron deficiency remains a significant problem for pregnant women in the UK. The objective of these guidelines is to provide healthcare professionals with recommendations for the prevention, diagnosis and treatment of iron deficiency in pregnancy and in the postpartum period.
The guidelines update and replace the previous ones (Pavord et al, 2012). The prevalence of anaemia in pregnancy remains high. In order to minimise adverse outcomes, including use of blood transfusion, further research is required to define optimal management, as many current recommendations are not supported by high quality evidence.
Dr Pavord discusses this guideline in three parts:
1) The prevalence and impact of Iron deficiency in pregnancy.
2) How to diagnose it.
3) How to manage it.
Dr Sue Pavord is a Consultant Haematologist at Oxford University Hospitals and Associate Senior Lecturer in Medicine at St Edmund Hall.