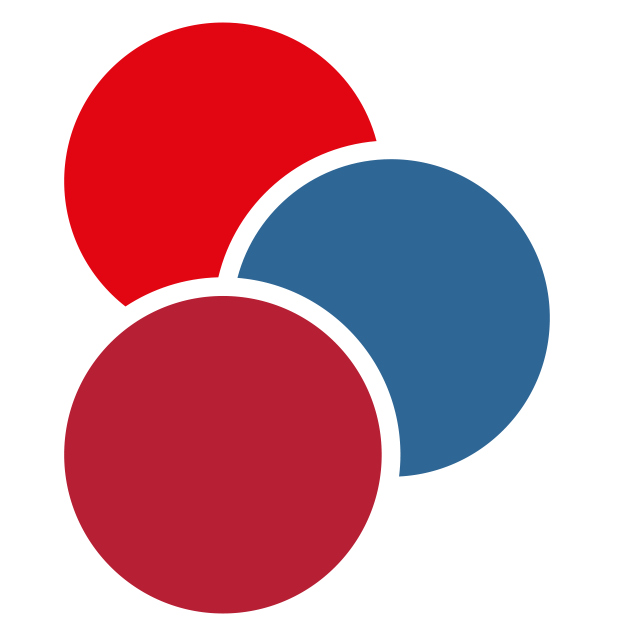 Written by expert consultants and clinical scientists currently practising in the UK, the BSH Guidelines provide up-to-date evidence-based guidance on the diagnosis and treatment of haematological diseases. Self accreditation Listen to two podcasts and earn one CPD point via self-accreditation Join our Guidelines Newsletter to be notified when new guidelines/good practice papers are published by going into your members account under MyBSH. Non members can email bshguidelines@b-s-h.org.uk to sign up for updates.
Episodes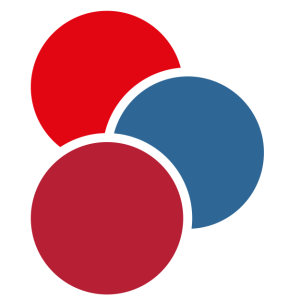 Friday Feb 19, 2021
Friday Feb 19, 2021
Dr Paula Bolton Maggs presents the podcast on the Guidelines on the use of irradiated blood components.
To provide healthcare professionals with clear guidance on situations when the use of irradiated blood components is indicated. The term 'blood component' means the therapeutic constituents of human blood (red cells, white cells, platelets and plasma) that can be prepared by various methods (JPAC https://www.transfusionguidelines.org/red‐book/definitions). The multidisciplinary writing group developed evidence‐based clarification and practical guidance in clinical areas of ambiguity. Publications relating to patients of all age groups have been assessed. The guidance may not be appropriate in all patient situations and assessment of individual circumstances with the appropriate risk assessments and patient involvement may lead to alternative decisions.
Dr Bolton Maggs discusses the guideline in three parts but also, stresses that the podcast is not a substitute for reading the guideline:
1) Background on the use of irradiation and new evidence on aetiology of transfusion - associated - graft - versus - disease.
2) Specific issues for Hodgins and non Hodgins lymphoma
3) Summary of the changes for paediatric transfusion
Dr Bolton- Maggs has recently retired as a Consultant Haematologist and Director of Serious Hazards of Transfusion (SHOT).