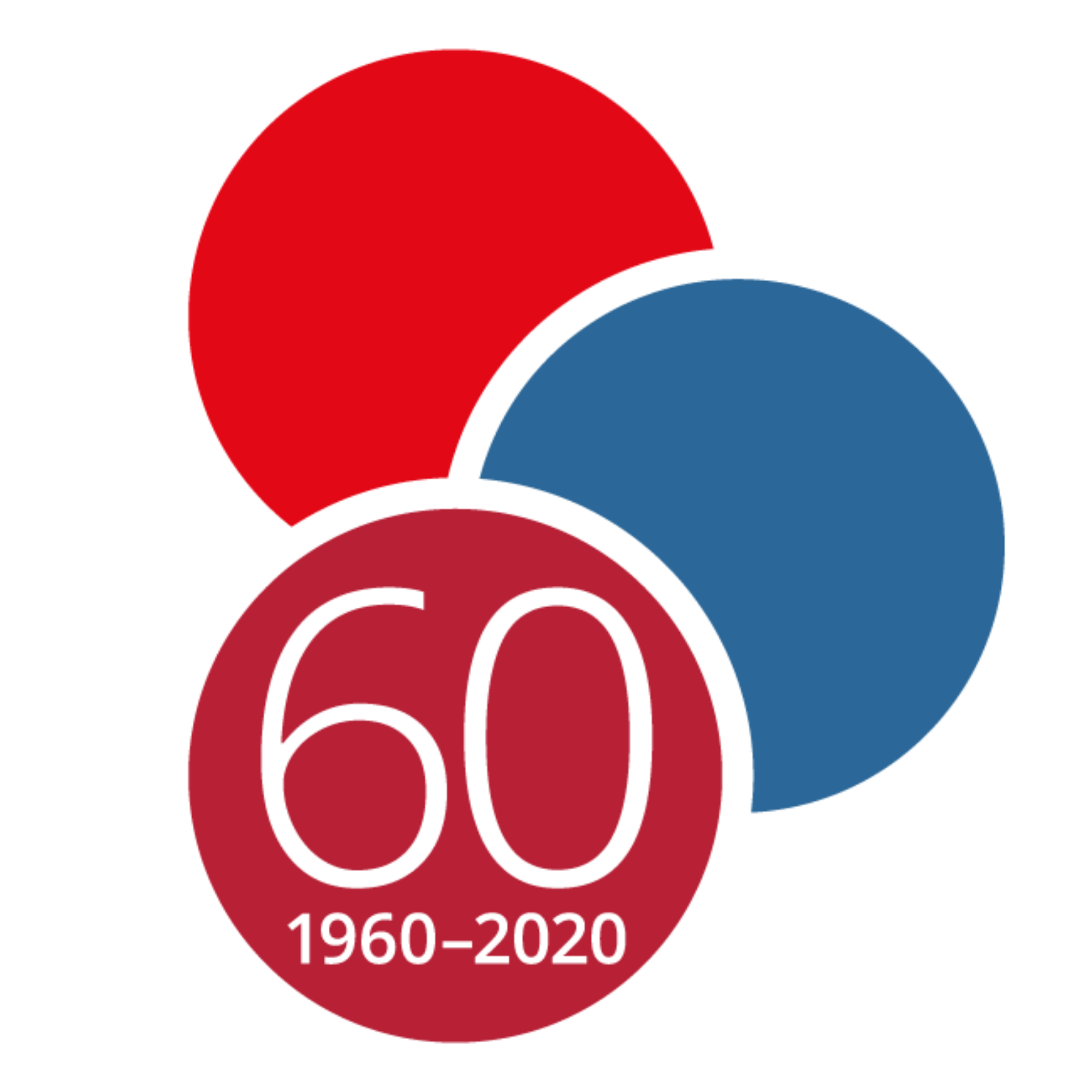 Dr Jonathan Sive presents a podcast on the BSH Guidelines on the diagnosis, investigation and initial treatment of myeloma. 
The objective of this guideline is to provide healthcare professionals with clear guidance on the anti‐myeloma management of patients with newly diagnosed multiple myeloma. In all cases, individual patient circumstances may dictate an alternative approach.
Dr Sive discusses the guidelines three main focus areas:
1) Initial investigation diagnosis of myeloma 
2) Choice of treatment for myeloma 
3) Post treatment consolidation therapy 
Dr Jonathan Sive is a Consultant Haematologist and the clinical service lead for myeloma at University College London Hospital (UCLH).