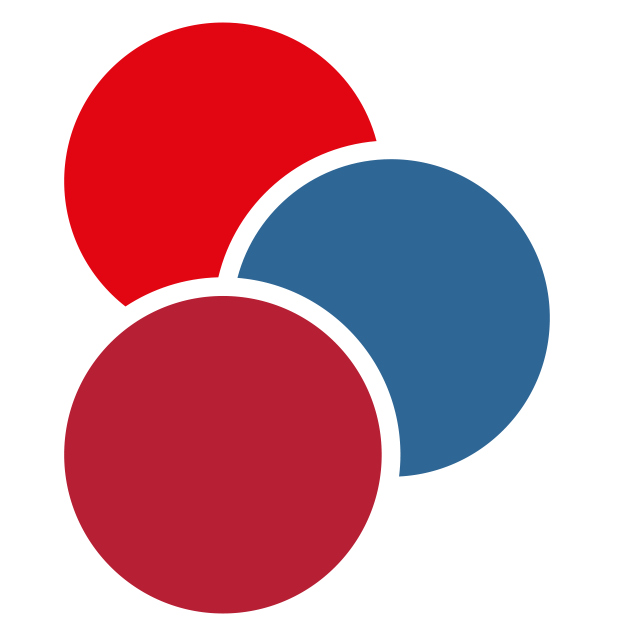 Written by expert consultants and clinical scientists currently practising in the UK, the BSH Guidelines provide up-to-date evidence-based guidance on the diagnosis and treatment of haematological diseases. Self accreditation Listen to two podcasts and earn one CPD point via self-accreditation Join our Guidelines Newsletter to be notified when new guidelines/good practice papers are published by going into your members account under MyBSH. Non members can email bshguidelines@b-s-h.org.uk to sign up for updates.
Episodes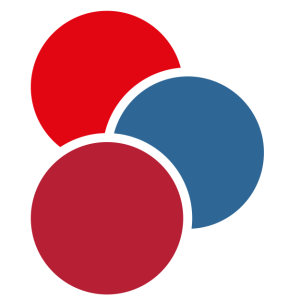 Monday Nov 28, 2022
Monday Nov 28, 2022
This guideline updates and widens the scope of the previous British Society for Haematology (BSH) Clinical guidelines for testing for heritable thrombophilia1 to include both heritable and acquired thrombophilia.
The term thrombophilia is generally used to describe hereditary and/or acquired conditions associated with an increased predisposition to thrombosis. Heritable thrombophilia refers to genetic disorders of specific haemostatic proteins. These guidelines focus only on the factors that are identified from laboratory testing and therefore exclude disorders such as cancer, inflammatory conditions and obesity that are associated with thrombosis through multiple mechanisms.