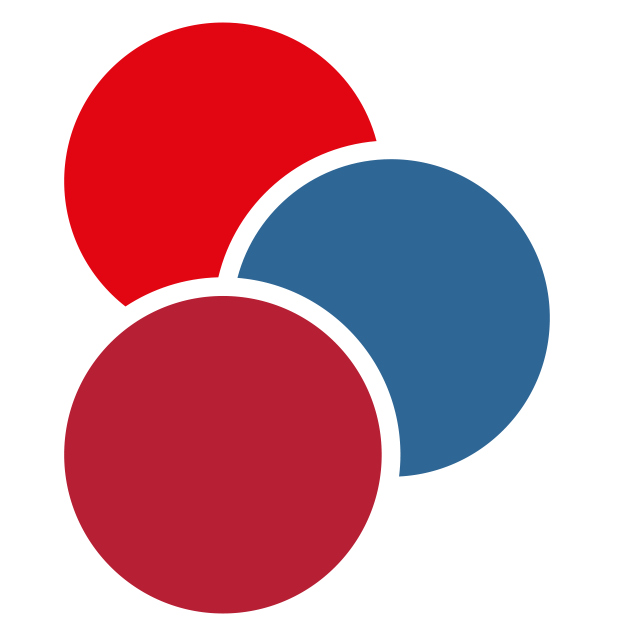 Written by expert consultants and clinical scientists currently practising in the UK, the BSH Guidelines provide up-to-date evidence-based guidance on the diagnosis and treatment of haematological diseases. Self accreditation Listen to two podcasts and earn one CPD point via self-accreditation Join our Guidelines Newsletter to be notified when new guidelines/good practice papers are published by going into your members account under MyBSH. Non members can email bshguidelines@b-s-h.org.uk to sign up for updates.
Episodes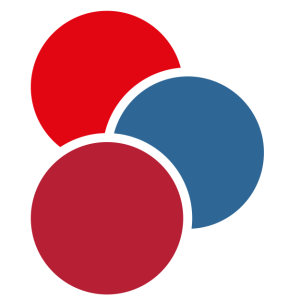 Tuesday May 03, 2022
Tuesday May 03, 2022
Dr Shivan Pancham and Dr Farrukh (Farrah) Shah both present a podcast on the Guidelines for the monitoring and management of iron overload in patients with haemoglobinopathies and rare anaemias.
Both Dr Pancham and Dr Shah discuss the guideline in three main parts:
1) Diagnose and complications of iron overload (Dr Shah)
2) Medications use to treat iron overload (Dr Pancham and Dr Shah)
3) Initialization of iron chelation therapy and maintenance treatment and monitoring for complications of therapy (Dr Pancham and Dr Shah)
Iron overload (IOL), resulting from regular or intermittent blood transfusions or from increasing dietary iron absorption can cause serious and life-threatening complications. Patients at risk of IOL include those with inherited anaemias such as transfusion-dependent thalassaemia (TDT) and non-transfusion-dependent thalassaemia (NTDT), transfused sickle cell disease (SCD) and rarer anaemias such as congenital sideroblastic anaemia (CSA), congenital dyserythropoietic anaemia (CDA), Diamond-Blackfan anaemia (DBA) as well as red cell enzymopathies, membrane disorders and defects in haem synthesis pathways. The United Kingdom has approximately 15 000 patients with these disorders and diagnosis and management of IOL is important in minimising morbidity and mortality. Other disorders that are associated with IOL such as hereditary haemochromatosis or acquired anaemias such as the myelodysplastic syndromes are not covered by this guideline.
The extent and severity of IOL is affected by both the underlying disorder and the intensity and duration of transfusion. Patients on regular top-up transfusions are at most risk whilst those on intermittent transfusions develop IOL more slowly. In the absence of blood transfusion, sickle cell disorders tend not to accumulate excess iron: however, manual and automated exchange transfusion may result in mild degrees of IOL or even iron deficiency.1-3
Dr Shivan Pancham is a  Consultant Haematologist with Sandwell and West Birmingham NHS Trust. She is one of two lead clinicians for the West Midlands Sickle HCC. She has been a writing group member for the national sickle and thalassaemia guidelines.
Dr Farrukh (Farrah) Shah is a Consultant Haematologist at both the Whittington hospital in London and NHS Blood and Transplant (Colindale). Dr Shah has a specialist interest in the management of transfusional iron overload and haemoglobinopathies. She is actively involved in clinical research in iron chelation and is a local investigator and national investigator for a number of clinical trials.