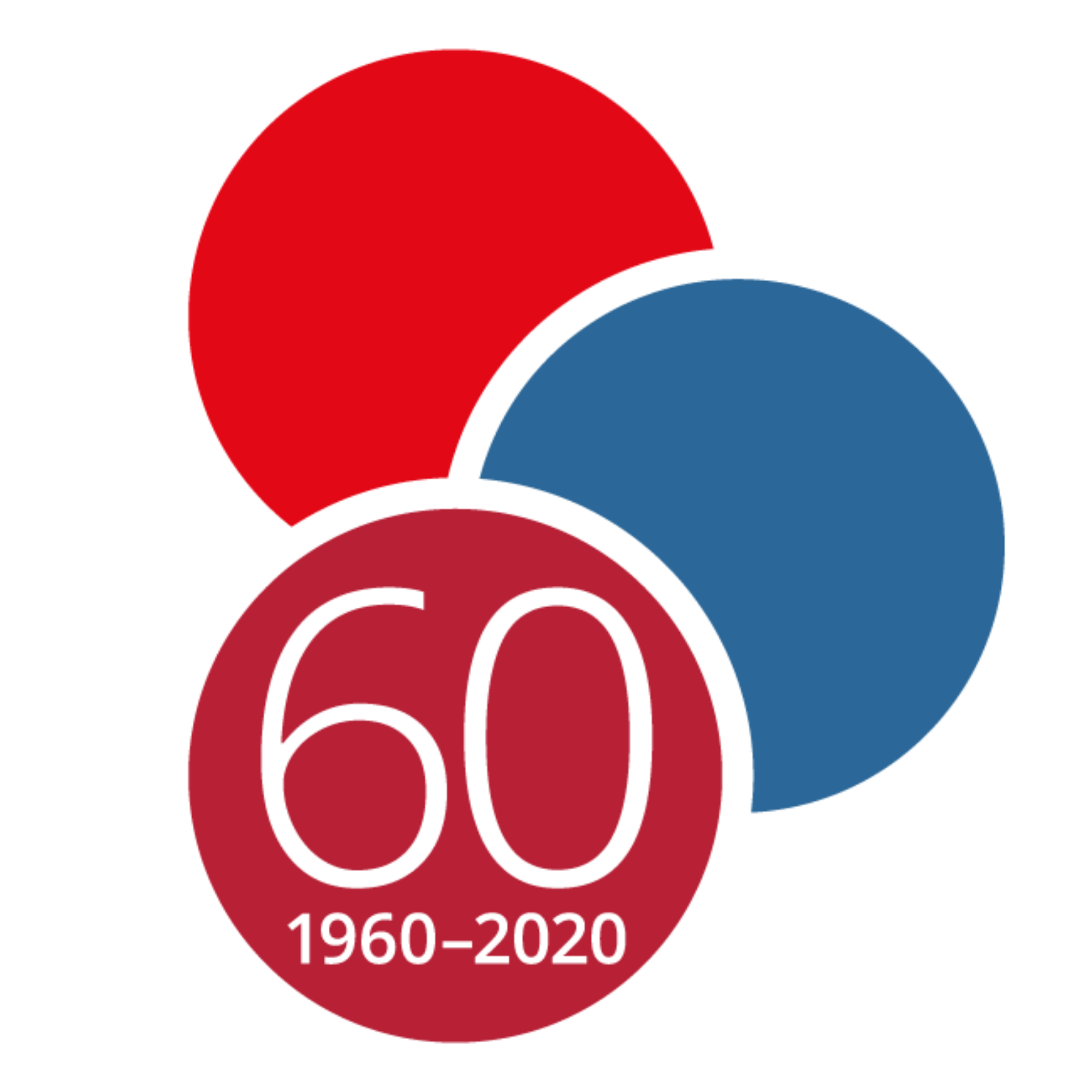 Dr Christopher Fox presents a podcast on the Guidelines for the management of mature T- and natural killer-cell lymphomas (excluding cutaneous T-cell lymphoma).
Dr Fox discusses the guideline in three main parts:
1) Background and context on this diesease area; reflects on the progress that has been made over the past decade.
2) General recommendations from the guideline.
3) Specific disease areas where some progress has been made in clinical treatments and in other disease areas where more work is needed.
Dr Christopher Fox is a consultant Haematologist at the Nottingham University Hospital and Honourary Associate Professor at the University of Nottingham. He is the Chair of the UK National Cancer Research Institute Aggressive Cancer Study Group (NCRI). Dr Fox's main background and interest are in the field of T-cell Lymphoma including being a member of the international T-cell project.