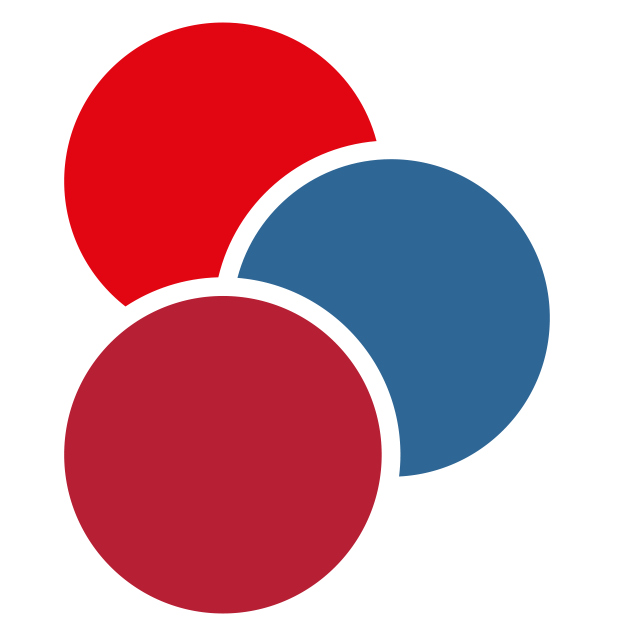 Written by expert consultants and clinical scientists currently practising in the UK, the BSH Guidelines provide up-to-date evidence-based guidance on the diagnosis and treatment of haematological diseases. Self accreditation Listen to two podcasts and earn one CPD point via self-accreditation Join our Guidelines Newsletter to be notified when new guidelines/good practice papers are published by going into your members account under MyBSH. Non members can email bshguidelines@b-s-h.org.uk to sign up for updates.
Episodes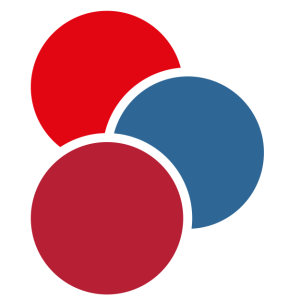 Friday May 27, 2022
Friday May 27, 2022
Professor Peter Chiodini present a podcast on the Guidelines for the laboratory diagnosis of malaria. 
Professor Chiodini will discuss the guideline by highlighting points which will be relevant to your practice, giving pointers to where one may need to seek more information and how one may be able to access help in one would like to increase expertise in this critical area.
Professor Chiodini begins with explaining why do we need this guideline with the basics of the malaria problem and why we need to continue excellence in diagnosis.
Highlights include:
1) Malaria microscopy
2) Diagnosis of malaria by rapid diagnostic tests
3) Malaria molecular methods
The range of supplementary tests available for diagnosing malaria has continued to expand. Despite this, carefully examined thick and thin blood films remain an essential part of the process. This guideline updates the previous 2013 British Society for Haematology Guideline for the Laboratory Diagnosis of Malaria.
Professor Peter Chiodini is a Consultant Parasitologist at the Hospital for Tropical Diseases, Honorary Professor at the London School of Hygiene & Tropical Medicine, Honorary Clinical Professor at University College London and Director of the Public Health England (PHE) Malaria Reference Laboratory and the PHE Parasitology Reference Laboratory. He organizes the UK National External Quality Assessment Schemes for Parasitology, is a member of the PHE Advisory Committee on Malaria Prevention in Travellers, the Department of Health Advisory Committee on Dangerous Pathogens, and advises the National Blood Service on the prevention of transfusion-transmitted parasitic infections.
His research interests include new diagnostic methods for parasitic infections, malaria, Chagas disease and hydatid disease.
In 2018 he was awarded an OBE for services to parasitology and malaria.