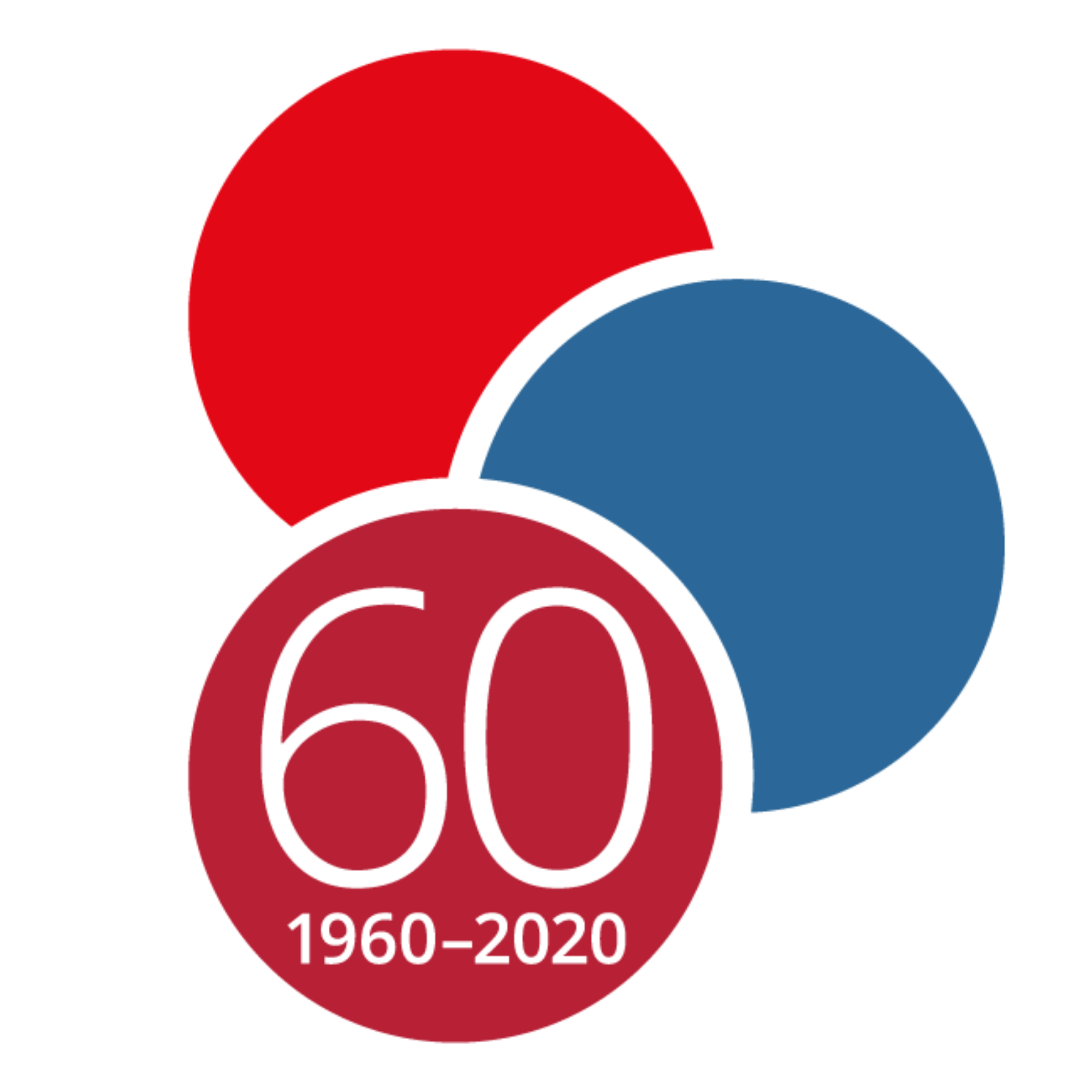 Dr Keith Gomez presents a short podcast on the Guidelines for the clinical and laboratory diagnosis of heritable platelet disorders in adults and children.
Dr Gomez discusses the following:
1) Why we need this guideline now
2) Clinical assessment of heritable platelet disorders
3) Laboratory investigations of heritable platelet disorders
This guideline replaces the previous British Committee for Standards in Haematology guideline published in 2011 on laboratory diagnosis of heritable disorders of platelet function.1 The remit has been expanded to include clinical diagnosis and heritable thrombocytopenia under the overarching term heritable platelet disorder (HPD). Acquired disorders such as immune thrombocytopenia and drug-induced platelet dysfunction are not covered.
Also, Dr Gomez presented this guideline at the BSH ASM Guidelines session and this is available to view.
Dr Keith Gomez is the Chair of the BSH Haemostasis and Thrombosis Task Force and the President of the British Society of Haemostasis and Thrombosis. He currently is a Consultant Haematologist and Associate Professor in Haemostasis in the Haemophilia Centre and Thrombosis Unit at the Royal Free Hospital in London.