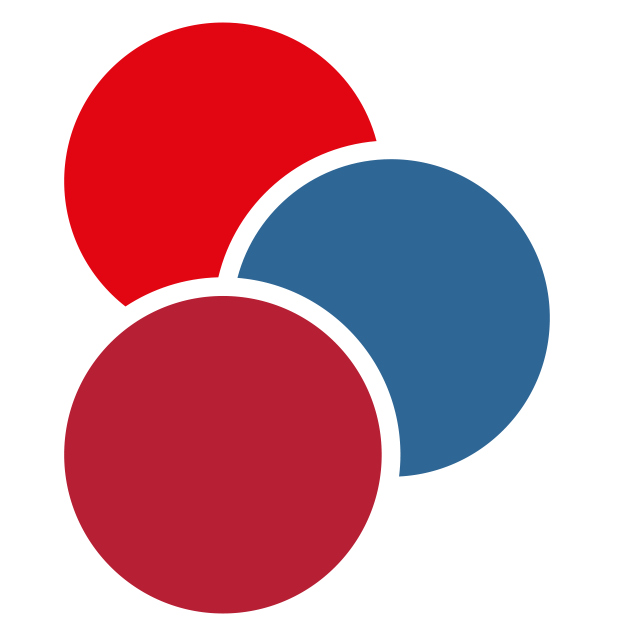 Written by expert consultants and clinical scientists currently practising in the UK, the BSH Guidelines provide up-to-date evidence-based guidance on the diagnosis and treatment of haematological diseases. Self accreditation Listen to two podcasts and earn one CPD point via self-accreditation Join our Guidelines Newsletter to be notified when new guidelines/good practice papers are published by going into your members account under MyBSH. Non members can email bshguidelines@b-s-h.org.uk to sign up for updates.
Episodes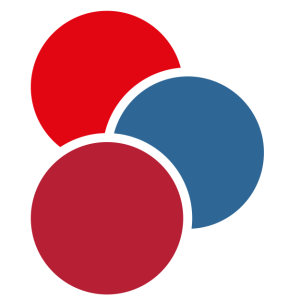 Monday Feb 22, 2021
Monday Feb 22, 2021
Dr Rachel Rayment presents a podcast on the BSH The use of prophylactic factor replacement for children and adults with Haemophilia A and B.
Coagulation factor replacement in people with haemophilia (PWH) A or B may be given either in response to a bleed [on‐demand (OD) therapy] or regularly to prevent bleeding (prophylactic therapy). Guidelines for prophylactic treatment of children and adults with severe haemophilia A (SHA) were produced by the United Kingdom Haemophilia Centre Doctors' Organisation (UKHCDO) in 2010, summarising the high‐level, evidence‐based studies of prophylaxis in boys and advising on the role of prophylaxis in adults with SHA.1 This guideline builds on the former, accepting the clear evidence of benefit of prophylaxis in children with SHA. It addresses the optimum use of prophylaxis in children and adults with haemophilia A and B and gives evidence‐based recommendations where appropriate. The guidance will be of value to healthcare professionals, laboratory scientists, patients and those with a responsibility for funding services.
Dr Rachel Rayment is a Consultant Haematologist; Haemophilia and Thrombosis Centre Director as well as Clinical Lead for ITP at the Cardiff and Vale University Hospital Health Board.