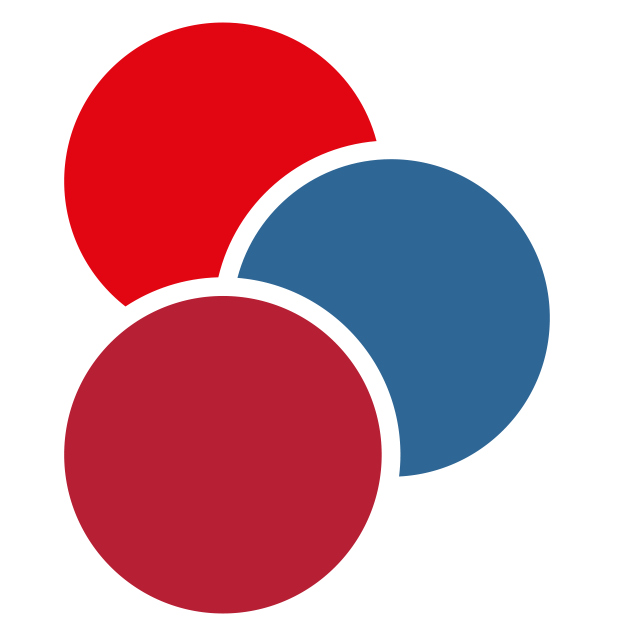 Written by expert consultants and clinical scientists currently practising in the UK, the BSH Guidelines provide up-to-date evidence-based guidance on the diagnosis and treatment of haematological diseases. Self accreditation Listen to two podcasts and earn one CPD point via self-accreditation Join our Guidelines Newsletter to be notified when new guidelines/good practice papers are published by going into your members account under MyBSH. Non members can email bshguidelines@b-s-h.org.uk to sign up for updates.
Episodes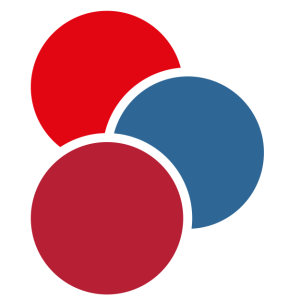 Friday Feb 19, 2021
Friday Feb 19, 2021
Dr Graeme Smith presents a short podcast on the BSH Guideline for the management of mantle cell lymphoma
The management of chronic myeloid leukaemia (CML) has seen considerable change in the last several years. The objective of this guideline is to provide healthcare professionals with clear guidance on the investigation and management of CML in adults and children.
Dr Smith discusses the guideline in three parts:
1) Review of existing international guidelines on the investigation and management of myeloid leukaemia and why in his view there is a focus for U.K. guideline
2) Structure of the guideline
3) Discusses in detail four of the key areas that the guideline makes recommendations in terms of management of myeloid leukaemia in the U.K.
Dr Graeme Smith at the time of recording is recently retired Haematologist and Clinical Director of the Leeds Oncology Centre; Leeds NHS Trust.