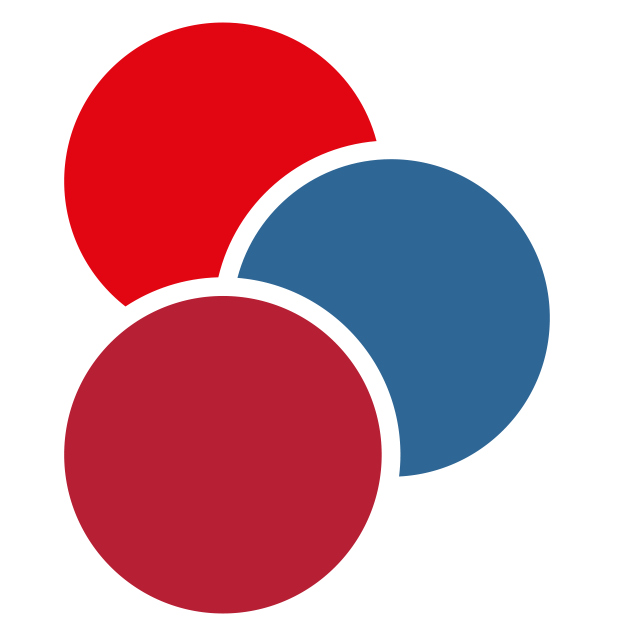 Written by expert consultants and clinical scientists currently practising in the UK, the BSH Guidelines provide up-to-date evidence-based guidance on the diagnosis and treatment of haematological diseases. Self accreditation Listen to two podcasts and earn one CPD point via self-accreditation Join our Guidelines Newsletter to be notified when new guidelines/good practice papers are published by going into your members account under MyBSH. Non members can email bshguidelines@b-s-h.org.uk to sign up for updates.
Episodes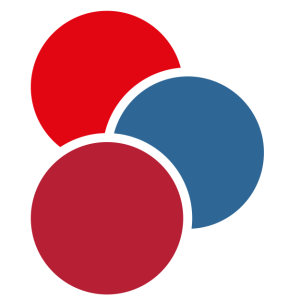 Friday Aug 20, 2021
Friday Aug 20, 2021
Dr Eugene Oteng-Ntim presents a short podcast on the Guideline on Management of sickle cell disease in pregnancy.
The purpose of this guideline is to describe the management of sickle cell disease (SCD) in pregnancy in the UK.
It will cover the following: preconception screening and antenatal
Intrapartum and postnatal management of women with the condition.
It will not cover the management of women with sickle cell trait. Updates from the previous guideline1 include new information on pre-implantation genetic diagnosis (PGD), more comprehensive information on pre-conceptual screening and medication review, updated information on thromboprophylaxis, aspirin and vitamin D, changes to advice on antenatal care including frequency of ultrasonography (USS) scanning. It also includes reference to the most recent National Institute for Health and Clinical Excellence (NICE) and RCOG guidelines. 
Also, this guideline was presented at the Guidelines Session at the ASM 2021 and the presentation can be found in our list of podcasts.
Dr Oteng-Ntim is a Consultant Obstetrician and Head of Obstetrics at Guy's and St Thomas NHS Trust Foundation. He is a Honorary Reader in Women's Health (KCL) and Honorary Associate Professor in Epidemiology and Population Health (LSHTM).