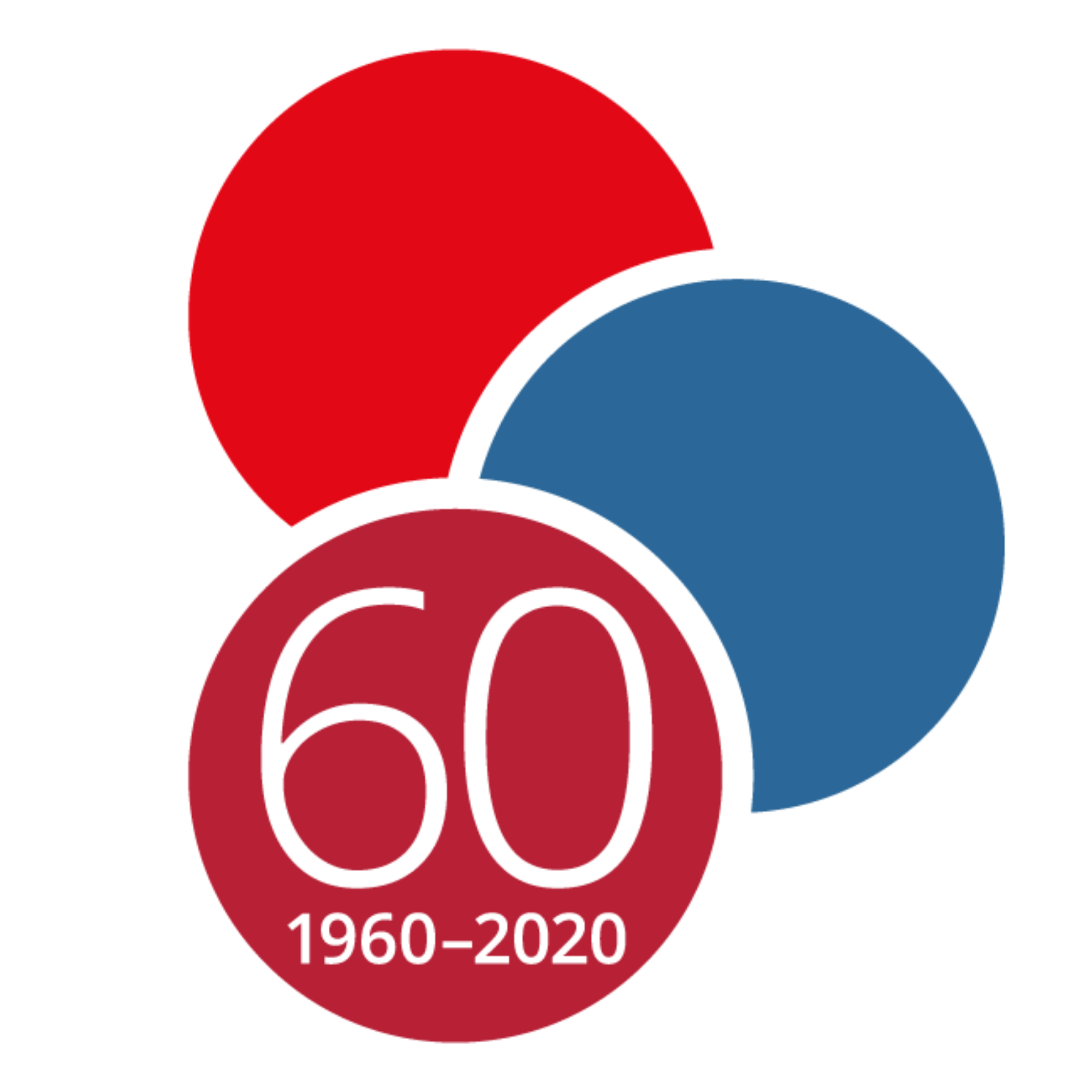 Peter Baker presents a short podcast on the BSH Guideline on Laboratory aspects of assays used in haemostasis and thrombosis.
Peter Baker discusses the following:
1) Preanalytical variables 
2) Calibration and control of assays including generation reference ranges
3) Assays involved in the investigation of a bleeding and thrombotic tendency 
4) TTP and Molecular testing 
This guideline is intended to help clinical laboratories perform high quality valid assays for basic procoagulants and anticoagulants as part of a routine diagnostic service. Areas that overlap with or have been included in other BSH (https://b‐s‐h.org.uk/guidelines/) or United Kingdom Haemophilia Centre Doctors Organisation (UKHCDO)(http://www.ukhcdo.org/guidelines/) guidelines have been omitted, including guidance on: heparin‐induced thrombocytopaenia (HIT); lupus anticoagulant (LA) testing; D‐dimer assays; platelet function testing; diagnosis of von Willebrand disease (VWD); measurement of factor replacement in haemophilia A and B; monitoring of anticoagulants [vitamin K antagonists (VKA) and direct oral anticoagulants (DOAC)]; and global assays of haemostasis (e.g. TEG, ROTEM, thrombin generation).
Peter Baker is a Clinical Scientist working at the department of Haematology at Oxford University Hospitals NHS Trust.