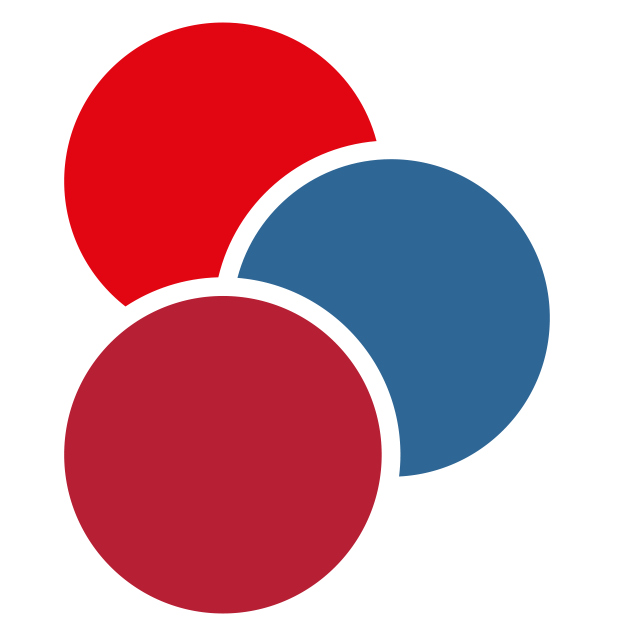 Written by expert consultants and clinical scientists currently practising in the UK, the BSH Guidelines provide up-to-date evidence-based guidance on the diagnosis and treatment of haematological diseases. Self accreditation Listen to two podcasts and earn one CPD point via self-accreditation Join our Guidelines Newsletter to be notified when new guidelines/good practice papers are published by going into your members account under MyBSH. Non members can email bshguidelines@b-s-h.org.uk to sign up for updates.
Episodes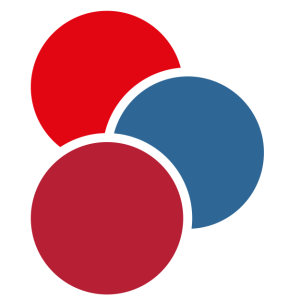 Monday Feb 22, 2021
Monday Feb 22, 2021
Dr Nimish Shah presents a short podcast on the BSH Guideline Frontline Management of Post-Transplantation Lymphoproliferative Disorder in Adult Solid Organ Recipient Patients. 
Dr Shah discusses the guideline in three parts:
1) PET scan and its role in PTLD
2) The management of PTLD
3) Potential new developments  
This document is an updated guideline and details the recommendations for the frontline management of adult patients with an established diagnosis of post‑transplant lymphoproliferative disorder (PTLD) following solid organ transplantation (SOT).
PTLD represents a spectrum of disorders resulting from lymphoid or plasmacytic cell proliferations that occur as a result of immunosuppression following SOT. In adult SOT recipients, PTLD is the second commonest malignancy after skin cancer and is the commonest cause of cancer-related mortality1. The reported incidence varies according to patient age, transplant type and the degree of immunosuppression. Historically, PTLD has been reported to occur most frequently in the first year following transplantation. However, more recent reports suggest that PTLD occurring late (beyond the first year) may be at least as common2–5
Dr Nimish Shah is a Consultant Haematologist at the Norfolk and Norwich University Hospital NHS Foundation Trust.