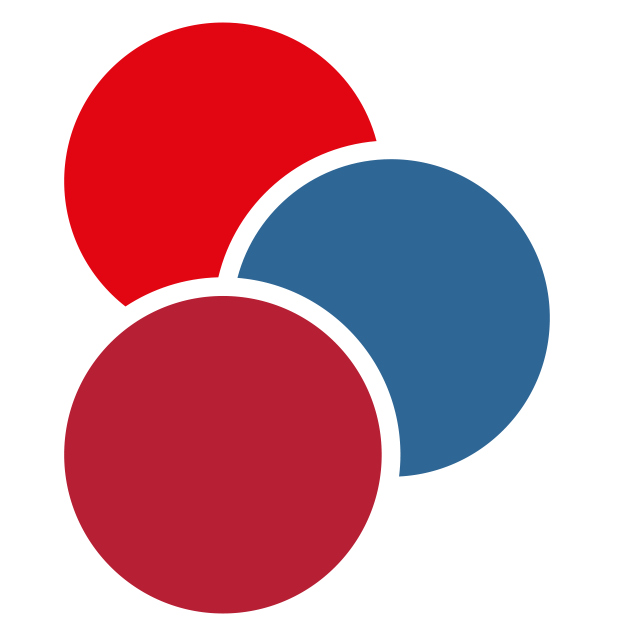 Written by expert consultants and clinical scientists currently practising in the UK, the BSH Guidelines provide up-to-date evidence-based guidance on the diagnosis and treatment of haematological diseases. Self accreditation Listen to two podcasts and earn one CPD point via self-accreditation Join our Guidelines Newsletter to be notified when new guidelines/good practice papers are published by going into your members account under MyBSH. Non members can email bshguidelines@b-s-h.org.uk to sign up for updates.
Episodes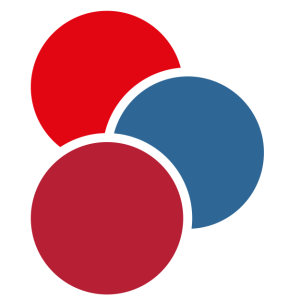 Monday Jun 13, 2022
Monday Jun 13, 2022
Dr Nilima Parry Jones and Dr Renata Walewska present a podcast on the Guideline for the treatment of chronic lymphocytic leukaemia
Both Dr Parry Jones and Dr Walewska discuss the guideline in three main parts:
1) Choice of treatment for CLL in front line and relapsed settings
2) Impact to immune dysregulation in respect of anti-microbial prophylaxis and vaccination
3) Challenges of the Covid pandemic, the evolving evidence on vaccine response, treatment of patients with Covid and antiviral and monoclonal antibodies 
Dr Nilima Parry-Jones is a Consultant Haematologist at the Aneurin Bevan Local Health, Wales and an executive member of the UK CLL Forum. She is the Chair of the BSH Haematology Oncology Task Force.
Dr Renata Walewska is a Consultant Haematologist at the Royal Bournemouth Hospital and Chair of the UK CLL Forum.