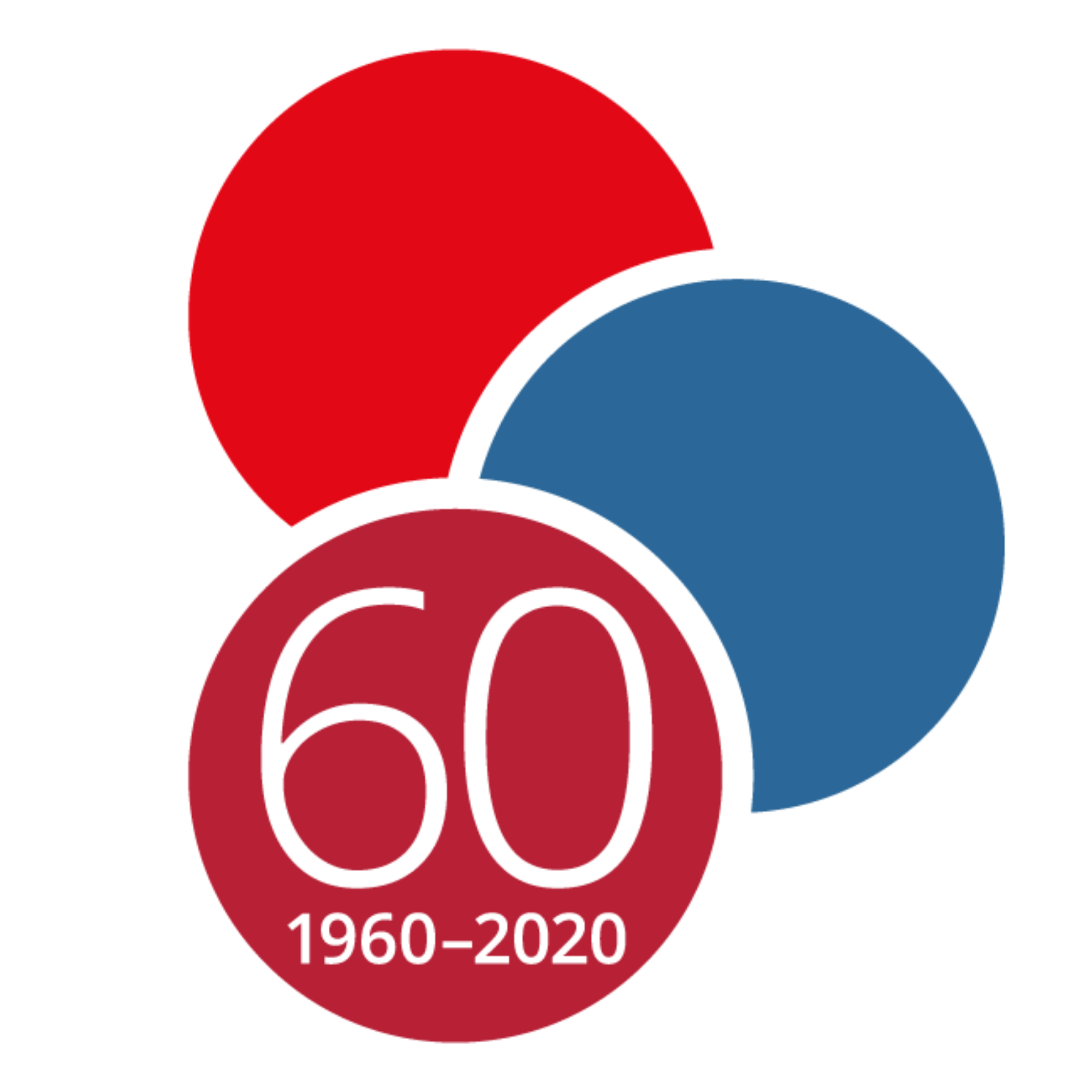 Dr Nilima Parry Jones and Dr Renata Walewska present a podcast on the Guideline for the treatment of chronic lymphocytic leukaemia
Both Dr Parry Jones and Dr Walewska discuss the guideline in three main parts:
1) Choice of treatment for CLL in front line and relapsed settings
2) Impact to immune dysregulation in respect of anti-microbial prophylaxis and vaccination
3) Challenges of the Covid pandemic, the evolving evidence on vaccine response, treatment of patients with Covid and antiviral and monoclonal antibodies 
Dr Nilima Parry-Jones is a Consultant Haematologist at the Aneurin Bevan Local Health, Wales and an executive member of the UK CLL Forum. She is the Chair of the BSH Haematology Oncology Task Force.
Dr Renata Walewska is a Consultant Haematologist at the Royal Bournemouth Hospital and Chair of the UK CLL Forum.