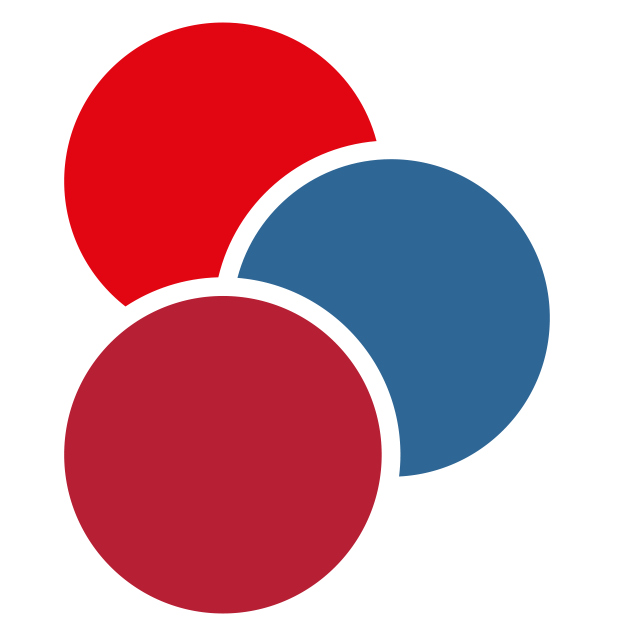 Written by expert consultants and clinical scientists currently practising in the UK, the BSH Guidelines provide up-to-date evidence-based guidance on the diagnosis and treatment of haematological diseases. Self accreditation Listen to two podcasts and earn one CPD point via self-accreditation Join our Guidelines Newsletter to be notified when new guidelines/good practice papers are published by going into your members account under MyBSH. Non members can email bshguidelines@b-s-h.org.uk to sign up for updates.
Episodes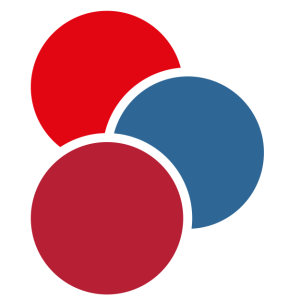 Friday Feb 19, 2021
Friday Feb 19, 2021
Dr Simon Rule presents a short podcast on the BSH Guideline for the management of mantle cell lymphoma.
The aim is to provide healthcare professionals with guidance on the management of patients with mantle cell lymphoma (MCL). Individual patient circumstances may dictate an alternative approach. This is an update of the guidance published in 2012 (McKay et al, 2012), incorporating new therapeutic options, including transplant data. Developments in pathology, in particular molecular pathology and use of positron emission tomography/computed tomography (PET/CT) scanning in staging and response assessment are now covered in a separate Good Practice Paper (McKay et al, 2018).
Dr Rule discusses the following:
1) Diagnostic
2) Management 
3) Changes from the previous guideline. 
Dr Simon Rule at the time of recording was a Consultant Haematologist at Plymouth Hospitals NHS Trust and Professor in Haematology at Plymouth University Peninsula School of Medicine and Dentistry.