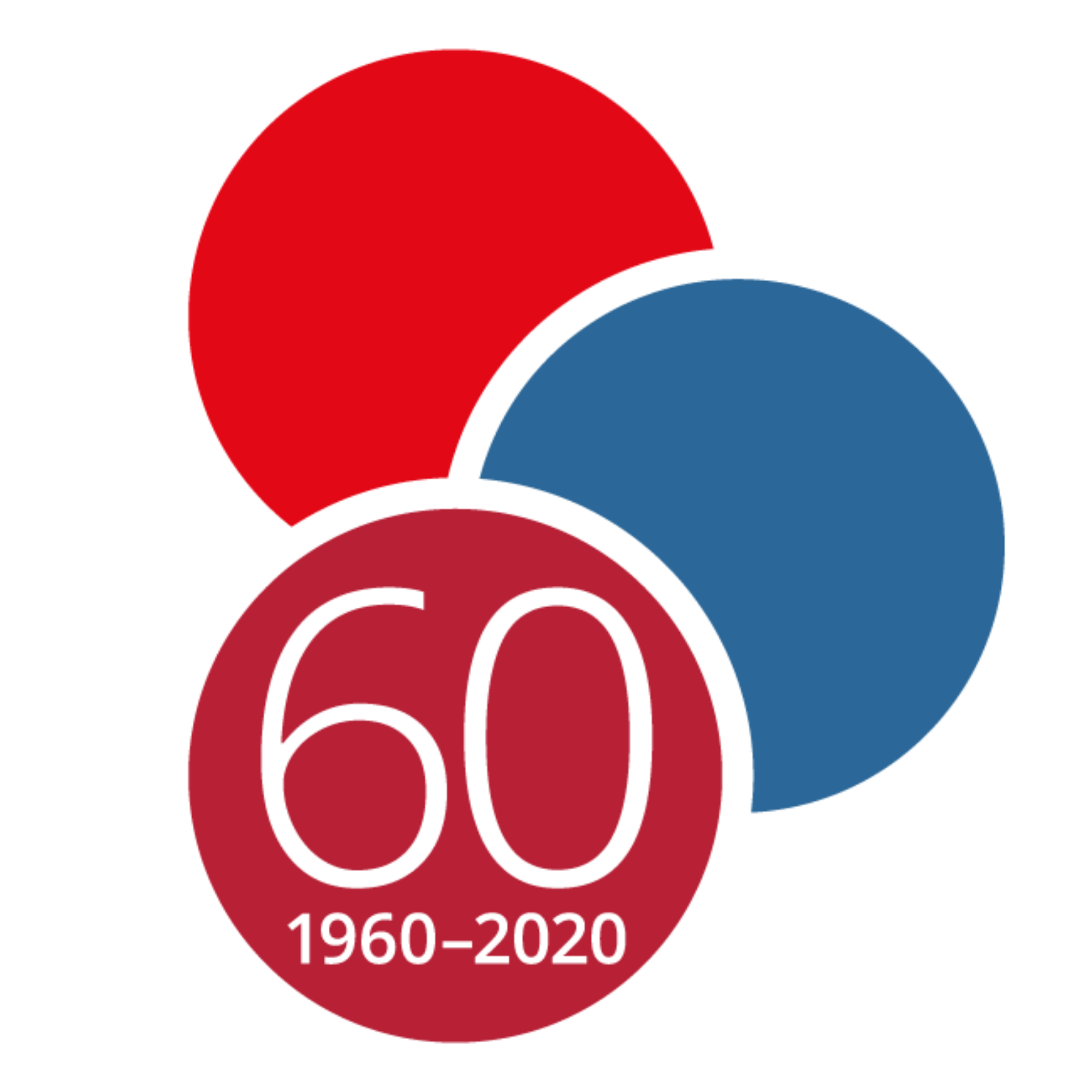 Dr Nilima Parry-Jones presents a podcast on the Guidelines for diagnosis and management of hairy cell leukaemia (HCL) and hairy cell variant (HCL-V).
Hairy cell leukaemia (HCL) is an uncommon, chronic B cell leukaemia, first reported as a distinct entity in the 1950s.1, 2 HCL accounts for 2% of lymphoid leukaemias, with a male predominance and median age at diagnosis of 58 years. Classical HCL and its variant form (HCL‐V) are now regarded as separate entities,3 with different cytological, haematological and immunophenotypic features. BRAF V600E mutation, present in virtually 100% of cases of classical HCL,4 is regarded as a disease‐defining event, and is absent in HCL‐V.
Dr Parry- Jones discusses the guideline in three parts:
Part 1: Clinical and laboratory features.
Part 2: Diagnostic tests and differential diagnosis including the use of molecular genetics.
Part 3: Therapeutics and response assessment.
Dr Nilima Parry-Jones is a Consultant Haematologist at the Aneurin Bevan Local Health, Wales.