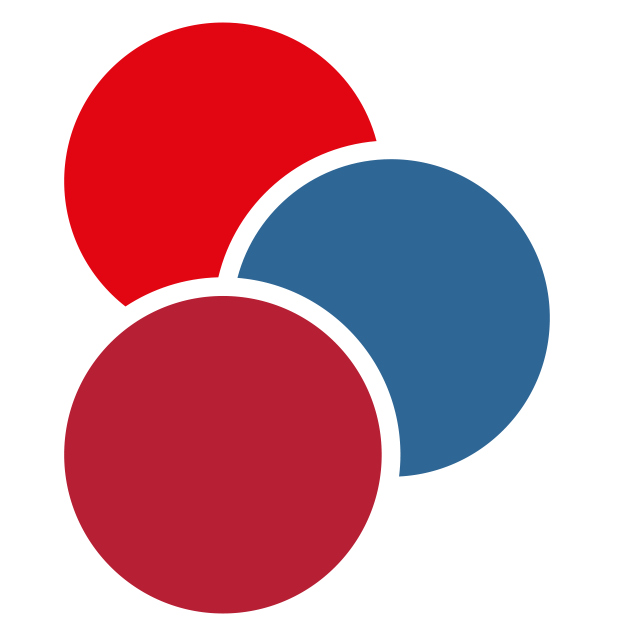 Written by expert consultants and clinical scientists currently practising in the UK, the BSH Guidelines provide up-to-date evidence-based guidance on the diagnosis and treatment of haematological diseases. Self accreditation Listen to two podcasts and earn one CPD point via self-accreditation Join our Guidelines Newsletter to be notified when new guidelines/good practice papers are published by going into your members account under MyBSH. Non members can email bshguidelines@b-s-h.org.uk to sign up for updates.
Episodes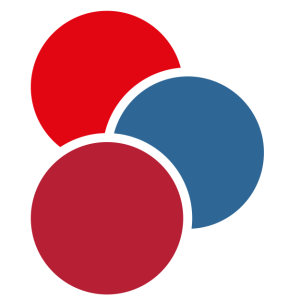 Monday Feb 22, 2021
Monday Feb 22, 2021
Dr Nilima Parry-Jones presents a podcast on the Guidelines for diagnosis and management of hairy cell leukaemia (HCL) and hairy cell variant (HCL-V).
Hairy cell leukaemia (HCL) is an uncommon, chronic B cell leukaemia, first reported as a distinct entity in the 1950s.1, 2 HCL accounts for 2% of lymphoid leukaemias, with a male predominance and median age at diagnosis of 58 years. Classical HCL and its variant form (HCL‐V) are now regarded as separate entities,3 with different cytological, haematological and immunophenotypic features. BRAF V600E mutation, present in virtually 100% of cases of classical HCL,4 is regarded as a disease‐defining event, and is absent in HCL‐V.
Dr Parry- Jones discusses the guideline in three parts:
Part 1: Clinical and laboratory features.
Part 2: Diagnostic tests and differential diagnosis including the use of molecular genetics.
Part 3: Therapeutics and response assessment.
Dr Nilima Parry-Jones is a Consultant Haematologist at the Aneurin Bevan Local Health, Wales.