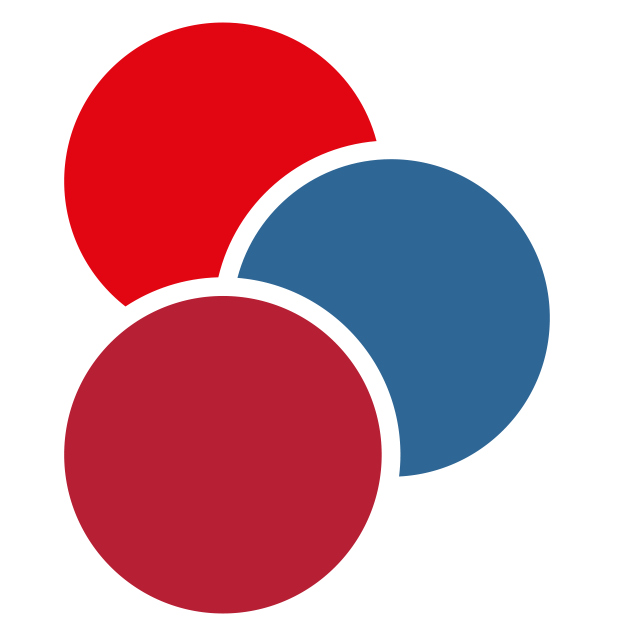 Written by expert consultants and clinical scientists currently practising in the UK, the BSH Guidelines provide up-to-date evidence-based guidance on the diagnosis and treatment of haematological diseases. Self accreditation Listen to two podcasts and earn one CPD point via self-accreditation Join our Guidelines Newsletter to be notified when new guidelines/good practice papers are published by going into your members account under MyBSH. Non members can email bshguidelines@b-s-h.org.uk to sign up for updates.
Episodes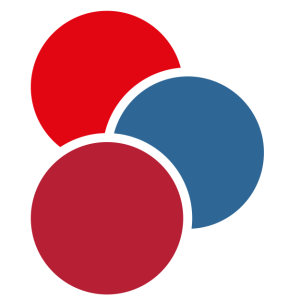 Friday Feb 19, 2021
Friday Feb 19, 2021
Dr Christopher Fox presents a podcast on the BSH Good Practice Paper: The prevention of central nervous system relapsed in diffuse large B- cell lymphoma. As Dr Fox highlights, this is rare event in clinical practice and is devastating for patients when it occurs as well as causes much anxiety amongst clinicians.
There is a lack of robust evidence to clearly recommend which patients should receive CNS prophylaxis and how this should be delivered. The data are largely retrospective with a wide variation in selection criteria for which patients received prophylaxis, primary treatment regimen used and type of CNS prophylaxis given.
Dr Fox discusses three areas useful in this Good Practice Paper:
1) The problem of central nervous system relapse. 
2) Who should receive prophylaxis.
3) To discuss what the optimum CNS prophylaxis may be.
Dr Christopher Fox is a Consultant Haematologist at the Nottingham University Hospital NHS Trust.