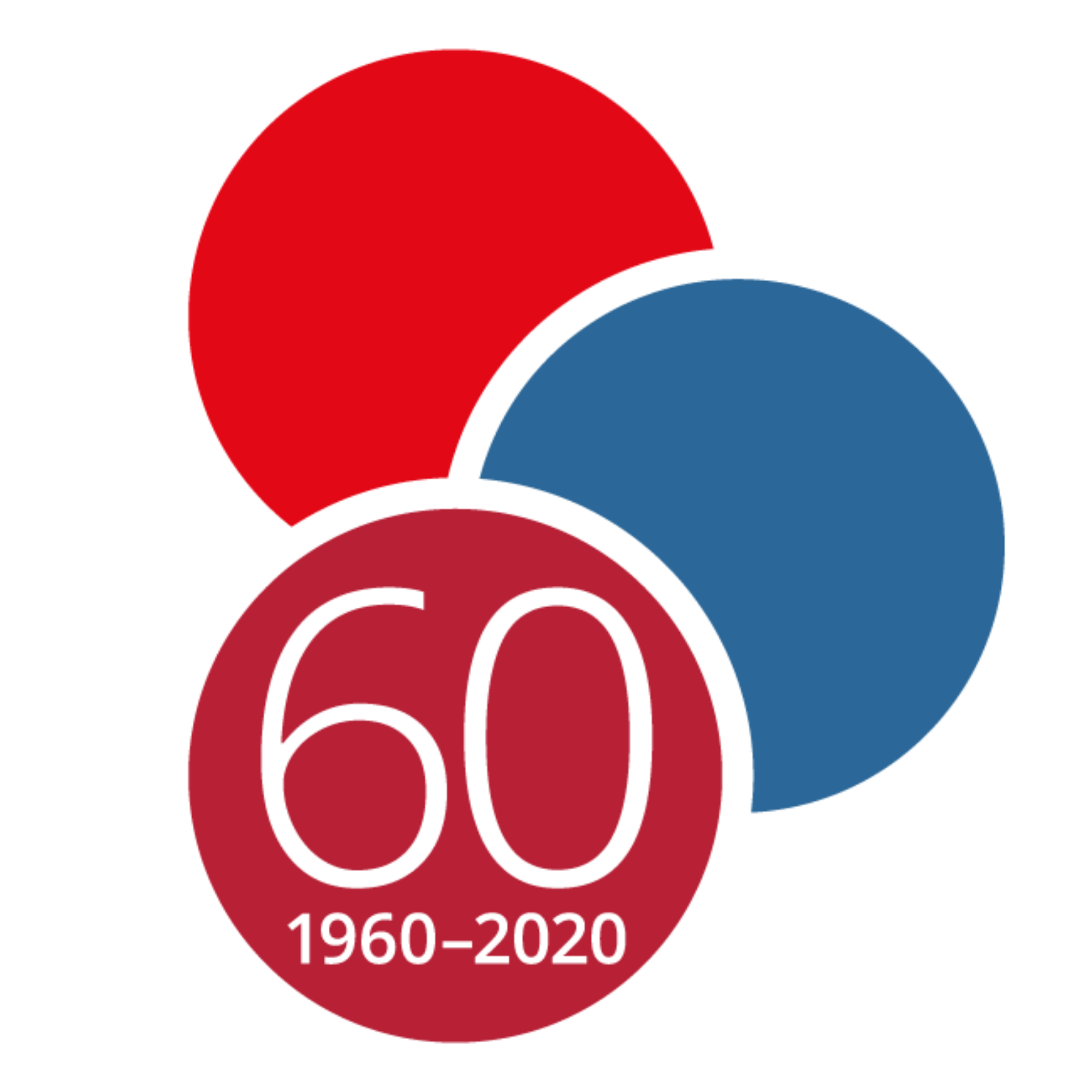 Dr Toby Eyre presents a short podcast on the Good Practice Paper Richter transformation of chronic lymphocytic leukaemia
Dr Eyre discusses the following: 
1) Diagnostic work up of richter transformation
2) Current treatments available in this disorder
3) Future developments and ongoing trials
Dr Toby Eyre is a Consultant Haematologist and honorary senior lecturer at Oxford University Hospitals NHS Foundation Trust, specialising in the management of lymphoid malignancies. He is considered a national expert in the management of patients with lymphoma and patients with chronic lymphocytic leukaemia. He is heavy involved in clinical trials of richter syndrome in the UK. Some of his special interests include acute myeloid leukaemia, chronic myeloid leukaemia, hodgkin lymphoma and myeloma. Dr Eyre holds the position of secretary on the BSH Haematology Oncology Task Force.