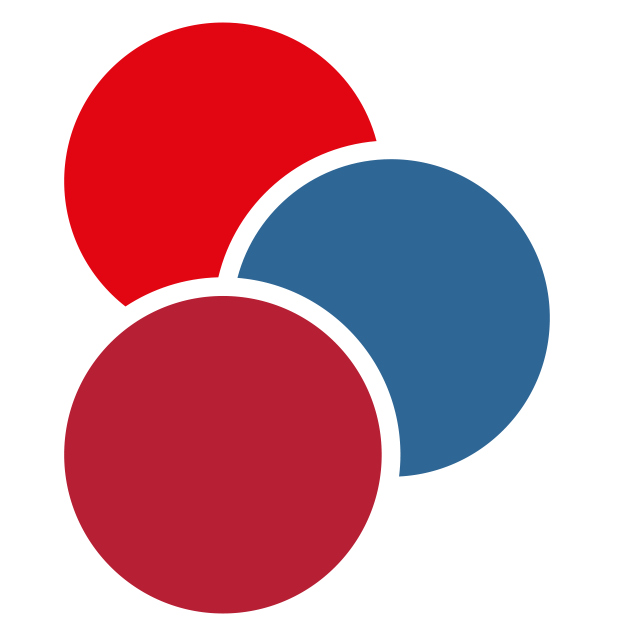 Written by expert consultants and clinical scientists currently practising in the UK, the BSH Guidelines provide up-to-date evidence-based guidance on the diagnosis and treatment of haematological diseases. Self accreditation Listen to two podcasts and earn one CPD point via self-accreditation Join our Guidelines Newsletter to be notified when new guidelines/good practice papers are published by going into your members account under MyBSH. Non members can email bshguidelines@b-s-h.org.uk to sign up for updates.
Episodes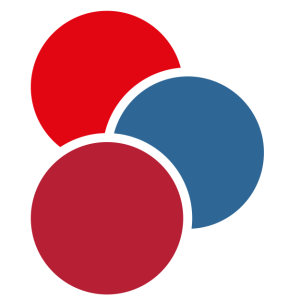 Monday Oct 25, 2021
Monday Oct 25, 2021
Dr Toby Eyre presents a short podcast on the Good Practice Paper Richter transformation of chronic lymphocytic leukaemia
Dr Eyre discusses the following: 
1) Diagnostic work up of richter transformation
2) Current treatments available in this disorder
3) Future developments and ongoing trials
Dr Toby Eyre is a Consultant Haematologist and honorary senior lecturer at Oxford University Hospitals NHS Foundation Trust, specialising in the management of lymphoid malignancies. He is considered a national expert in the management of patients with lymphoma and patients with chronic lymphocytic leukaemia. He is heavy involved in clinical trials of richter syndrome in the UK. Some of his special interests include acute myeloid leukaemia, chronic myeloid leukaemia, hodgkin lymphoma and myeloma. Dr Eyre holds the position of secretary on the BSH Haematology Oncology Task Force.