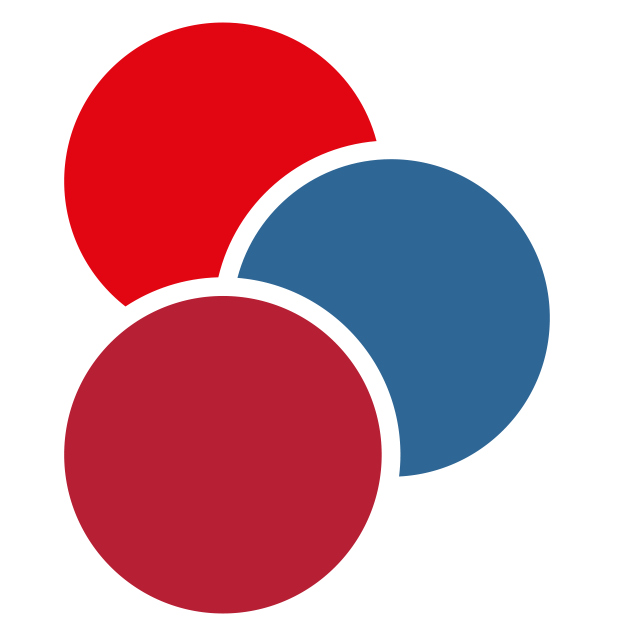 Written by expert consultants and clinical scientists currently practising in the UK, the BSH Guidelines provide up-to-date evidence-based guidance on the diagnosis and treatment of haematological diseases. Self accreditation Listen to two podcasts and earn one CPD point via self-accreditation Join our Guidelines Newsletter to be notified when new guidelines/good practice papers are published by going into your members account under MyBSH. Non members can email bshguidelines@b-s-h.org.uk to sign up for updates.
Episodes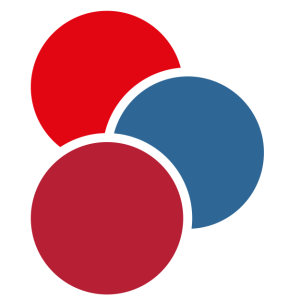 Monday May 10, 2021
Monday May 10, 2021
Dr Alwyn Kotze presents a short podcast on the BSH Good Practice Paper Preoperative patient blood management during the SARS-CoV-2 pandemic
The focus of this good practice paper is to highlight the challenges in provision of elective surgical services while SARS-CoV-2 remains prevalent in communities.
Dr Kotze discusses the good practice paper in three sections:
1) How the good practice paper is produced and which evidence is taken in account doing so
2) How we think pandemic times have changed our pathways especially concentrating on remote working and how we believe teams can and should prioritise different aspects inherent in a patient blood management programme. 
3) Clinical subject matter pandemic specific on the following:
management of preoperative anaemia 
bleeding risk assessment and investigation
medication management of trying to reduce bleeding
Dr Alwyn Kotze is a Consultant Anaesthetist at Leeds Teaching Hospitals NHS Trust. Dr Kotze's clinical practices is a mixture of organ transplantation specifically liver transplants and providing other anaesthesia for surgeries.