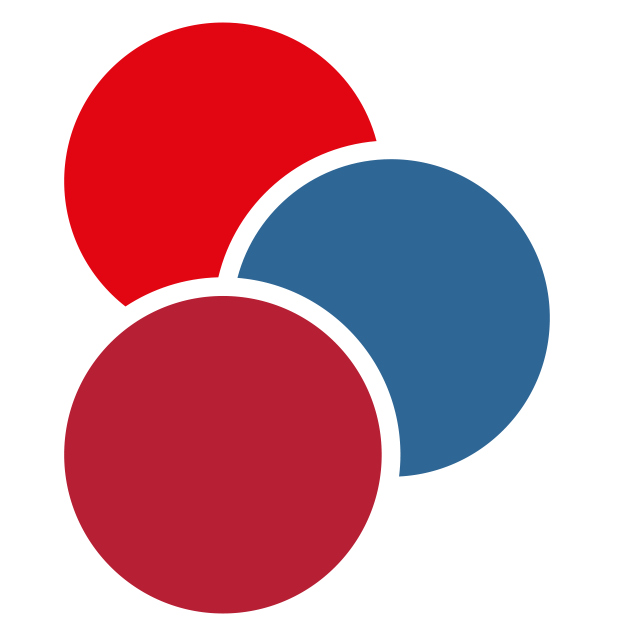 Written by expert consultants and clinical scientists currently practising in the UK, the BSH Guidelines provide up-to-date evidence-based guidance on the diagnosis and treatment of haematological diseases. Self accreditation Listen to two podcasts and earn one CPD point via self-accreditation Join our Guidelines Newsletter to be notified when new guidelines/good practice papers are published by going into your members account under MyBSH. Non members can email bshguidelines@b-s-h.org.uk to sign up for updates.
Episodes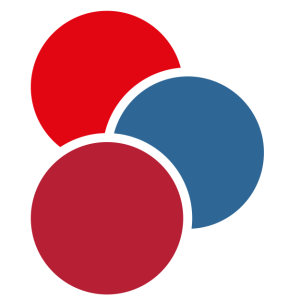 Friday Apr 22, 2022
Friday Apr 22, 2022
Dr Andrew Fletcher presents a podcast on the Good Practice Paper for the laboratory diagnosis of iron deficiency in adults (excluding pregnancy) and children.
Dr Fletcher discusses the guideline in three main parts:
1) Laboratory investigations and testing for iron deficiency
2) Advantages and disadvantages of measuring blood counts and ferritin
3) Recommendations
The laboratory diagnosis of iron deficiency is difficult because iron homeostasis is dynamic. No single test can provide an accurate assessment of iron absorption, transport, storage, and utilisation. The different assays available to assess iron and its stores will each be discussed, and recommendations made pertinent to practice within the UK. Iron metabolism in adults and children can be considered equivalent and these recommendations are applicable to both paediatric and adult practice.
Dr Andrew Fletcher is a Consultant Haematologist in paediatric haematology at the Great North Children's Hospital The Newcastle upon Tyne Hospitals NHS Foundation Trusts. His specialist interests are in laboratory medicine, non-malignant haematology and acute myeloid leukaemia.