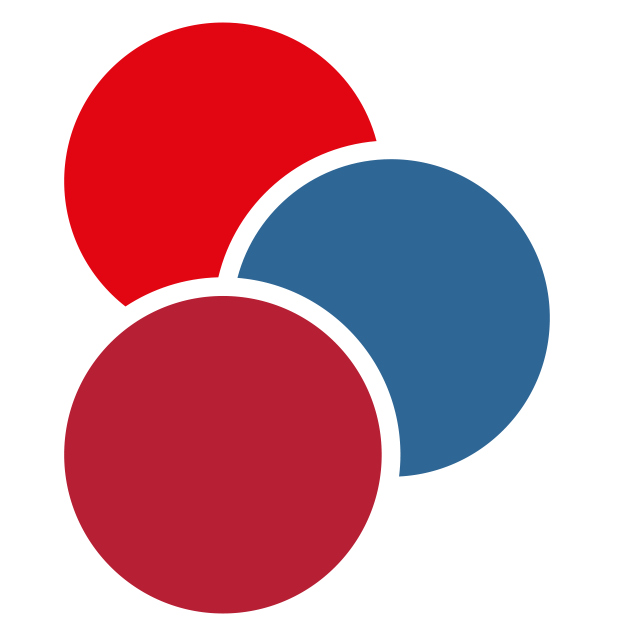 Written by expert consultants and clinical scientists currently practising in the UK, the BSH Guidelines provide up-to-date evidence-based guidance on the diagnosis and treatment of haematological diseases. Self accreditation Listen to two podcasts and earn one CPD point via self-accreditation Join our Guidelines Newsletter to be notified when new guidelines/good practice papers are published by going into your members account under MyBSH. Non members can email bshguidelines@b-s-h.org.uk to sign up for updates.
Episodes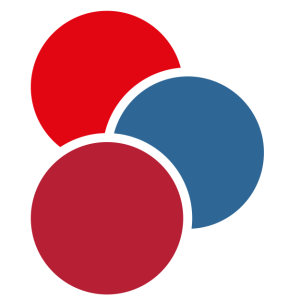 Thursday Oct 07, 2021
Thursday Oct 07, 2021
Dr Suzy Morton presents a short podcast on the Good Practice Paper: Cytomegalovirus serological testing in potential allogeneic haematopoietic stem cell transplant recipients. 
Dr Morton discusses the following:
1) The background and importance of cytomegalovirus serological testing
2) Explaining the recommendations
3) A short summary of the importance on key messages from this good practice paper
Dr Suzy Morton is a Consultant in clinical haematology and blood transfusion at the Queen Elizabeth Hospital, University Hospitals Birmingham and NHS Blood and Transplant. She is the transfusion representative on the West Midlands Haematology Specialty Training Committee and the educational lead for haematology SpRs at QEHB. Suzy is a transfusion representative on the BSH Education committee.