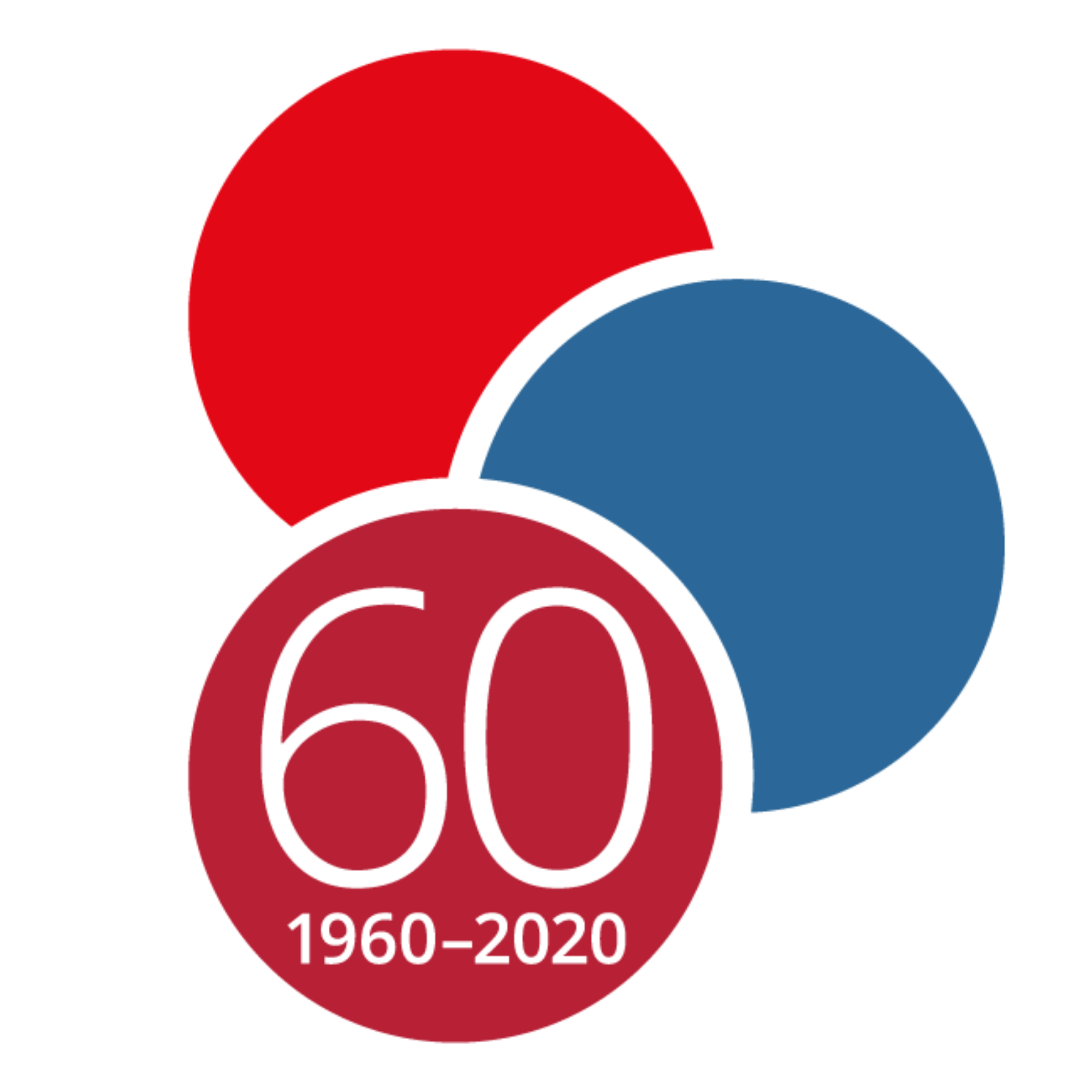 Dr Suzy Morton presents a short podcast on the Good Practice Paper: Cytomegalovirus serological testing in potential allogeneic haematopoietic stem cell transplant recipients. 
Dr Morton discusses the following:
1) The background and importance of cytomegalovirus serological testing
2) Explaining the recommendations
3) A short summary of the importance on key messages from this good practice paper
Dr Suzy Morton is a Consultant in clinical haematology and blood transfusion at the Queen Elizabeth Hospital, University Hospitals Birmingham and NHS Blood and Transplant. She is the transfusion representative on the West Midlands Haematology Specialty Training Committee and the educational lead for haematology SpRs at QEHB. Suzy is a transfusion representative on the BSH Education committee.