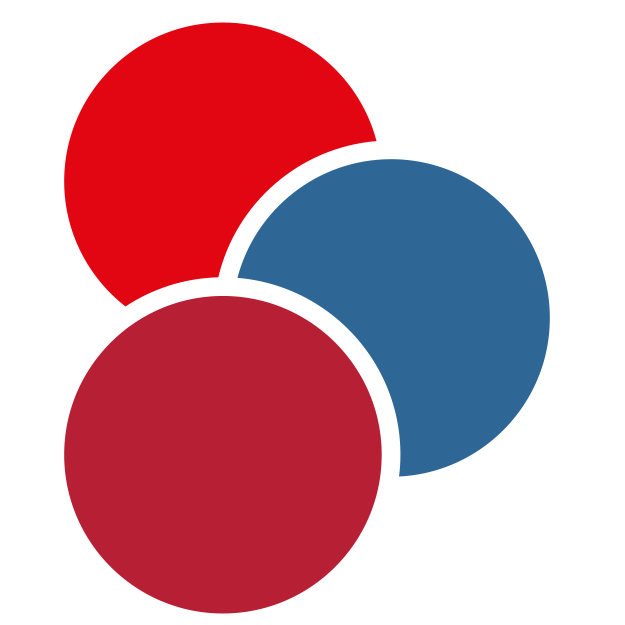 British Society for Haematology Annual Scientific Meeting Guidelines Session 2022
Dr Katie Hands presents on the Good Practice Paper Preoperative patient blood management during the SARS-CoV-2 pandemic. 
Katie Hands is a Consultant Haematologist with the Scottish National Blood Transfusion Service (SNBTS) based at Ninewells Hospital, Dundee. She is a member of the British Society for Haematology Transfusion Task Force and is involved in the preparation of evidence-based guidelines relating to all aspects of blood transfusion in the United Kingdom.