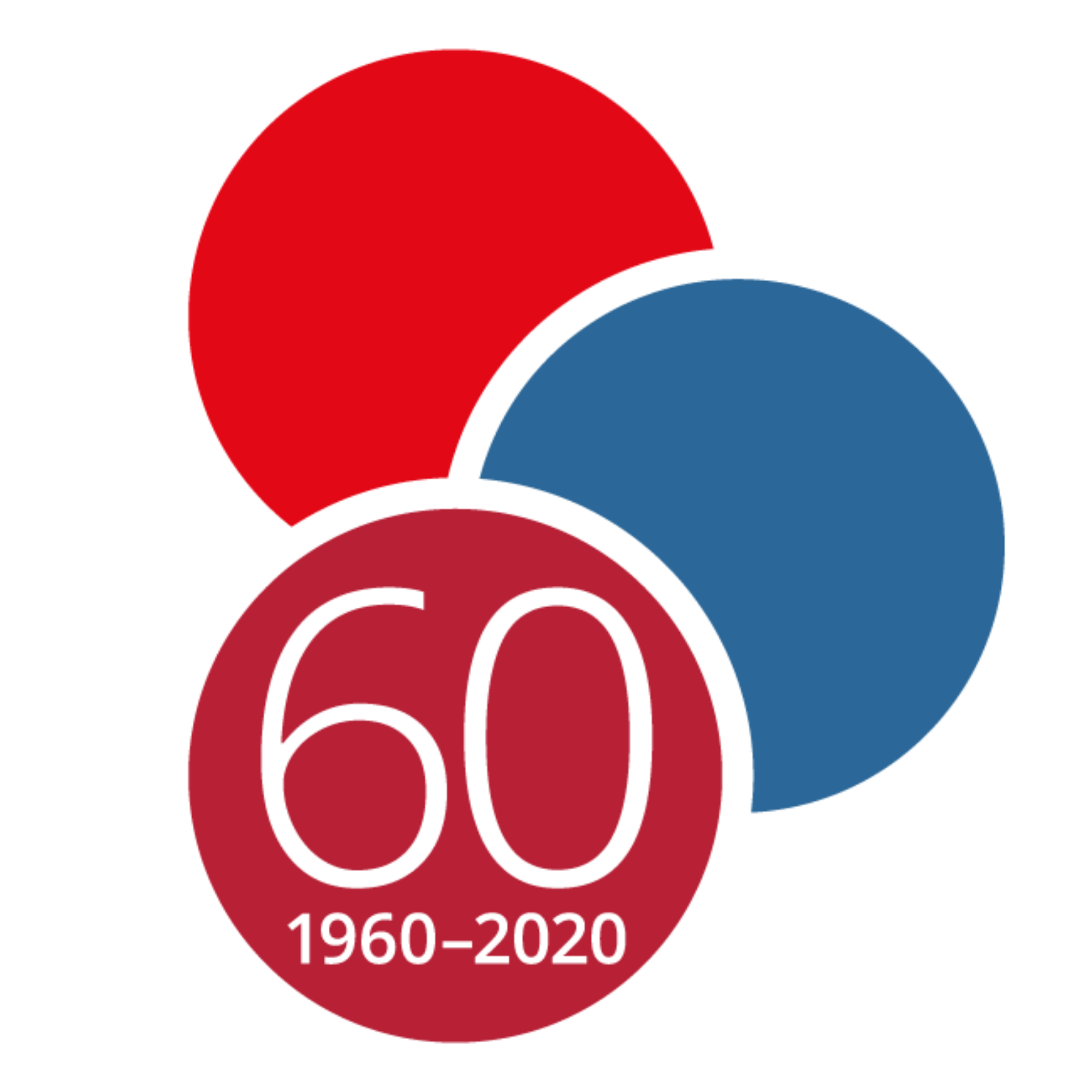 British Society for Haematology Virtual Annual Scientific Meeting Guidelines Session 2021
Dr Will Lester presents on the draft Guidelines on The Assessment of bleeding risk prior to surgery or invasive procedures.  The guidelines aims to be published by the end of 2021 early 2022.
Dr Lester is a Honorary Haematology Consultant at University Hospitals Birmingham NHS Foundation Trust and deputy chair of the BSH Haemostasis and Thrombosis Task Force.