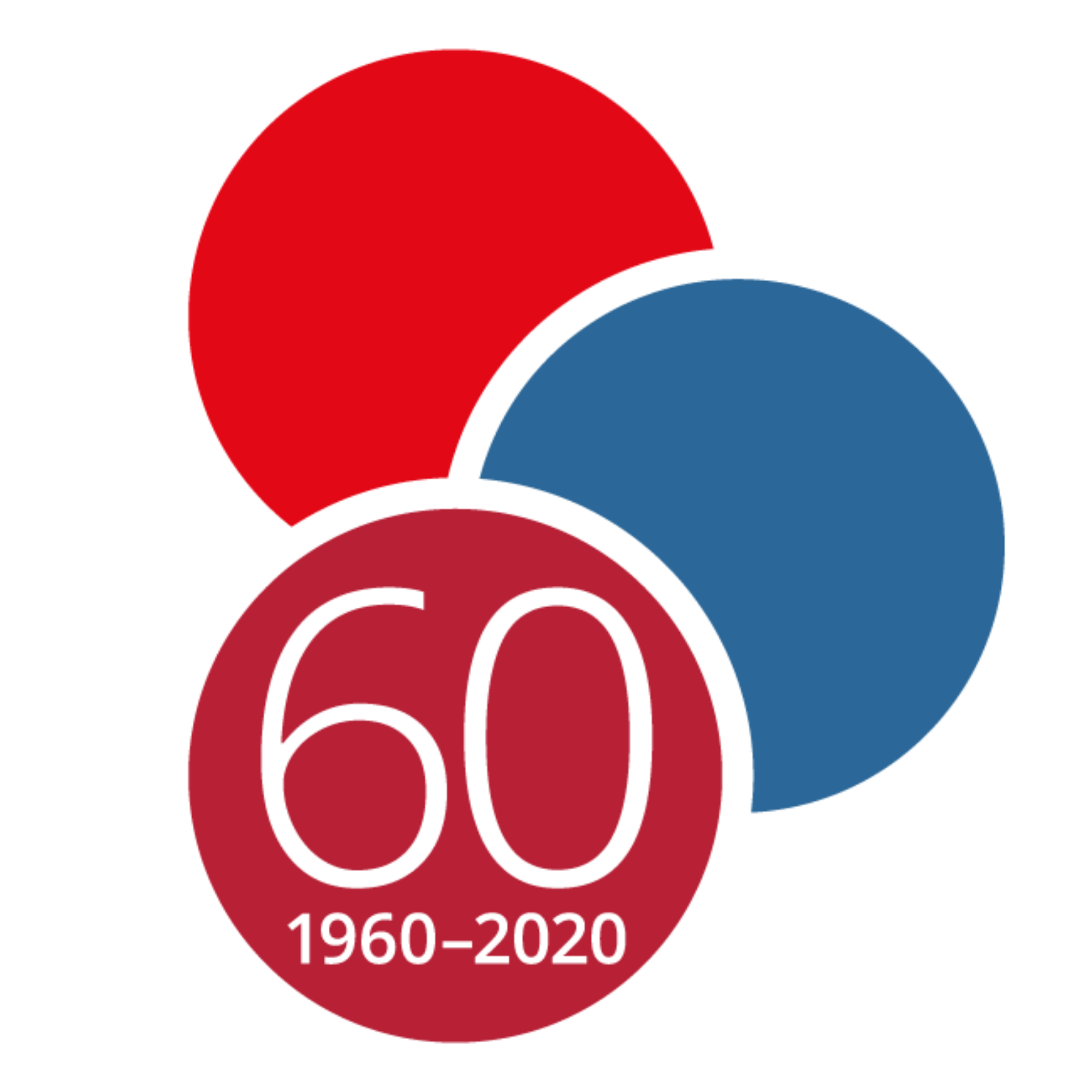 British Society for Haematology Annual Scientific Meeting Guidelines Session 2022
Dr Dima ElSharkawi presents the Guideline on the Diagnosis and Management of Waldenstrom Macroglobulinaemia.
Dr Dima El-Sharkawi is a Consultant Haematologist and part of the haematological malignancy diagnostic services at the Royal Marsden NHS Foundation Trust. She is also a Trustee for the UK Charity for Waldenström macroglobulinaemia (WMUK). Dr El-Sharkawi's special interests are in CLL, rare leukaemias and lymphomas including Waldenström macroglobulinaemia.