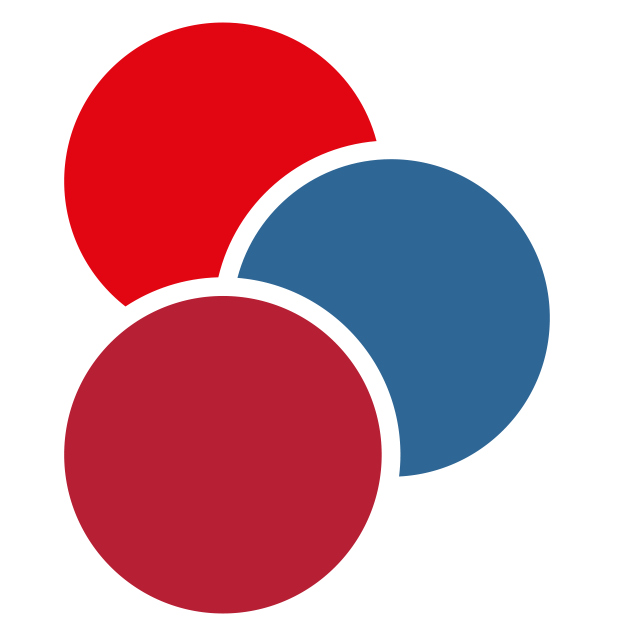 Written by expert consultants and clinical scientists currently practising in the UK, the BSH Guidelines provide up-to-date evidence-based guidance on the diagnosis and treatment of haematological diseases. Self accreditation Listen to two podcasts and earn one CPD point via self-accreditation Join our Guidelines Newsletter to be notified when new guidelines/good practice papers are published by going into your members account under MyBSH. Non members can email bshguidelines@b-s-h.org.uk to sign up for updates.
Episodes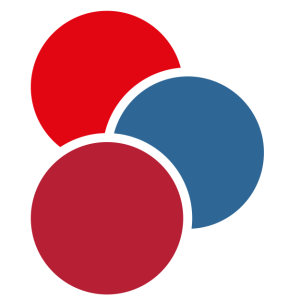 Tuesday May 25, 2021
Tuesday May 25, 2021
British Society for Haematology Virtual Annual Scientific Meeting Guidelines Session 2021
Dr Keith Gomez presents on the final draft Guidelines for the laboratory investigation of heritable disorders of platelets function. The guideline aims to be published in the next two to three months. 
Dr Gomez is an Associate Professor in Haematology and Consultant Haematologist at the Royal Free London NHS Foundation Trust and chair of the BSH Haemostasis and Thrombosis Task Force. He has extensive clinical experience in the management of bleeding disorders, such as haemophilia, and disorders of blood clotting (thrombosis).